In collaboration with
A two-storey detached house built of decorative bricks lies behind a high wall in Rákosliget, a suburban district of Budapest. According to the label on the mailbox, Fidesz MP Imre Pesti lives here with his wife.
Pesti also registered his family businesses here, and he marked the house as his home on various official records, last time when he became a supervisory board member of the Hungary Business Trade House in February 2016. Although Pesti owned the property in the past, he is no longer the owner but has enjoyment rights (or usufruct) on it, which means that he can use it freely. According to wealth declaration regulations, such assets must be declared by members of the parliament. However, Pesti has omitted this from all of his wealth declarations since he became an MP in 2006.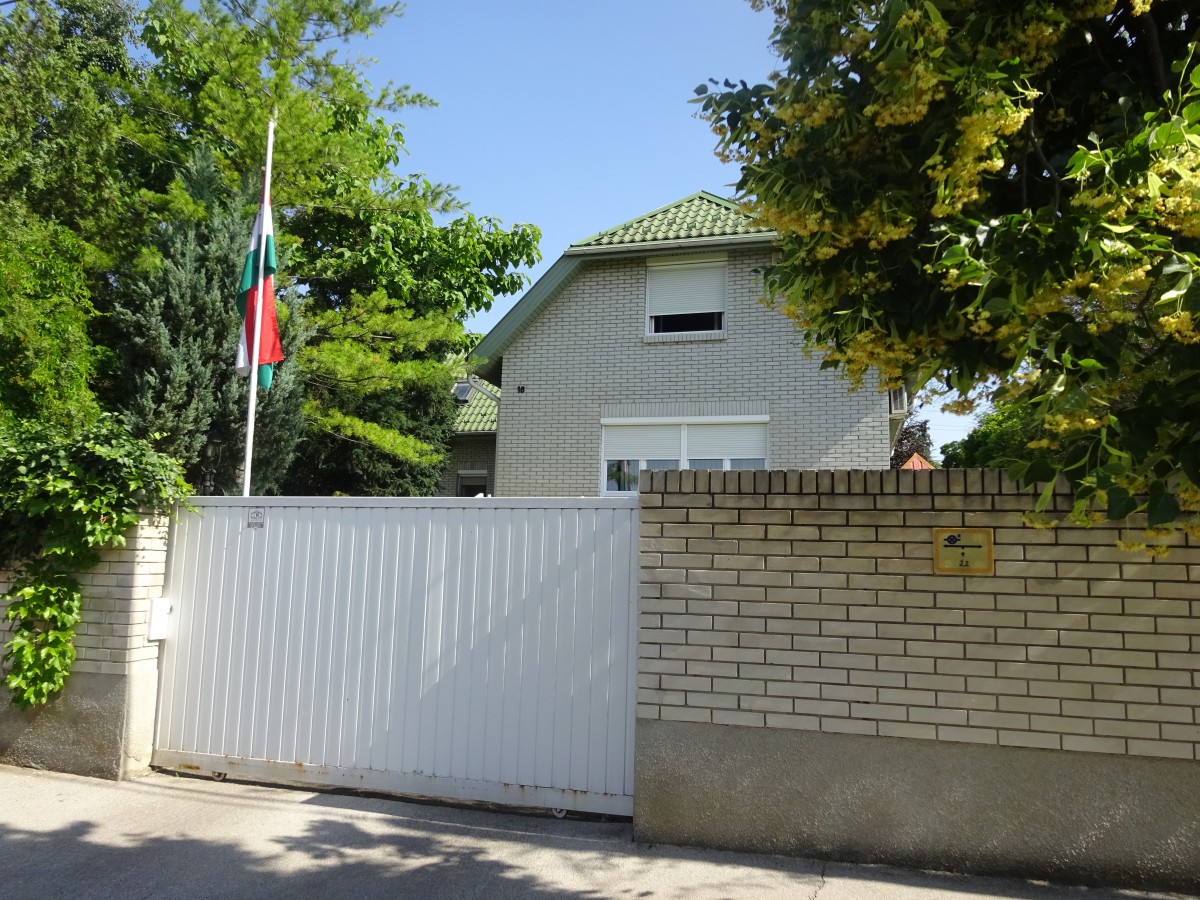 Pesti told Direkt36 that it was not obligatory to declare enjoyment rights in 2006. However, since 2013 the regulations specifically require the declaration of such assets. The rules were less clear before 2013, but they did not provide exemptions from declaring enjoyment rights. Several other Fidesz MPs declared such assets even before 2013.
Pesti's other argument for not declaring the right attached to the house was that he had acquired the property 13 years before he became an MP. However, properties must be declared every year during the service in parliament, not only in the year of their acquisition.
The wealth declarations in their current state are barely suitable to demonstrate the assets of politicians in a transparent way. Therefore, Direkt36, 444 and Transparency International have partnered to develop a database, in which anyone can search for the declarations of MPs. Our new site, Vagyonkereső (meaning 'Asset Finder' in Hungarian) aims to help hold the politicians accountable. The database makes it easier to analyse data and detect previously hidden inconsistencies in the declarations. At the same time, it can put pressure on politicians to comply with the rules of the wealth declaration system.
As part of the project, we publish stories on MPs who filed inaccurate wealth declarations. In the first part of this series we reported that László Tasó, a state minister and MP, left out lands and state subsidies from his declarations for years.
A not too rich doctor
According to his wealth declarations, Imre Pesti, a medical doctor by profession, is among the less affluent MPs. He co-owned the family house in Rákosliget with his wife between 1993 and 2002, then he sold it to a 67-year-old woman (Pesti declined to specify his relation to the woman). At the same time, both Pesti and his wife gained life-long enjoyment right on the property. Enjoyment is a legal right of using a property belonging to someone else. The person who holds the right does not have to pay anything for the use of the property.
The right cannot be sold but it carries a value that is calculated based on how much the property is worth. Pesti did not answer questions about the Rákosliget house's value but if the family house was worth of HUF 40 million (about €125.000), the enjoyment right's value would be HUF 12 million (about €38.000) according to law.
In December 2002, the new owner sold the house to the then 16-year-old son of Pesti. In June 2015, Pesti's son gave the property to his father as a gift, thus Pesti became the sole owner. However, five months later Pesti donated the house to his daughter. On the same day, Pesti again acquired enjoyment on the property.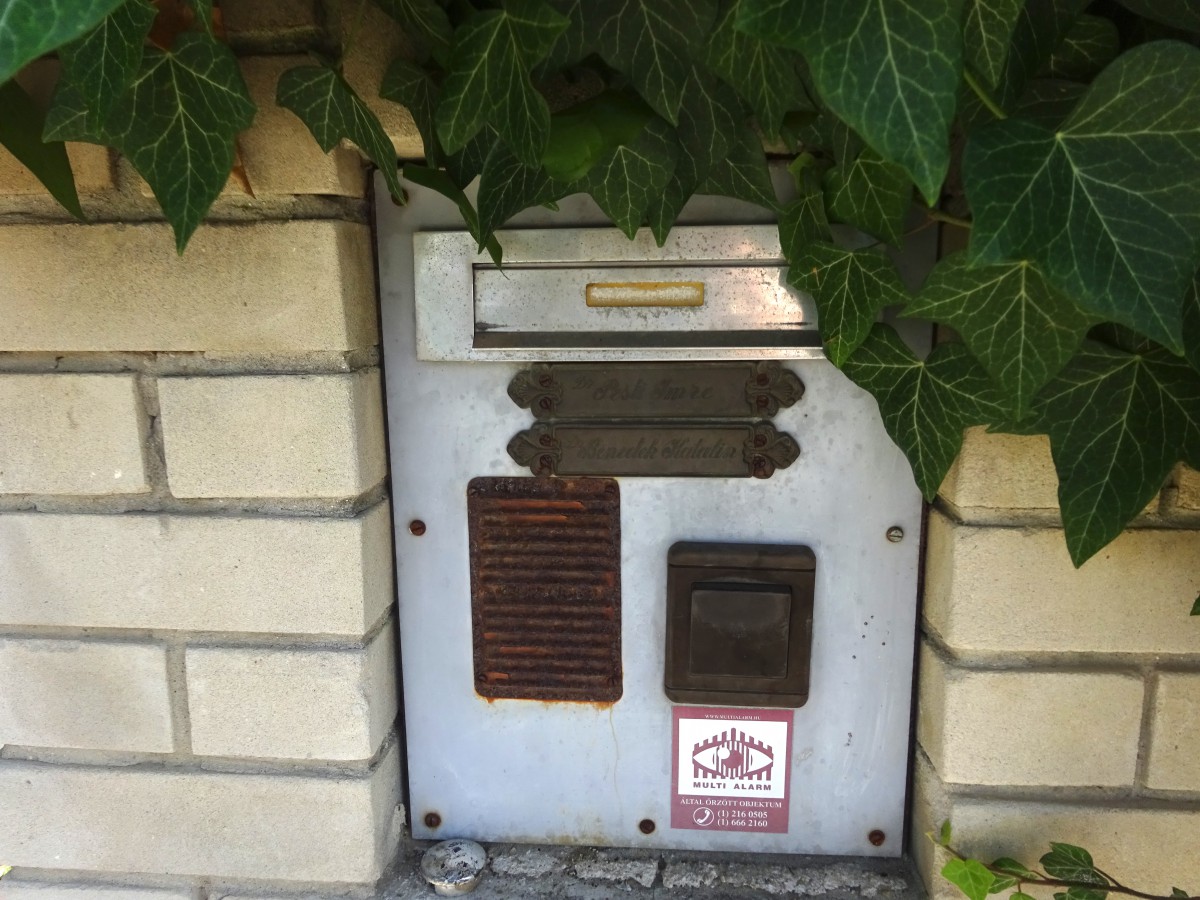 Pesti spent most of his adult life working as a doctor. After graduation, he worked as a general practitioner in Galgamácsa, a small town east from the capital. Later he worked at a hospital in Budapest, and then he went back to work as a GP again in 1996. He set up businesses with his wife, including a private medical practice, but these companies did not produce outstanding revenues, records show.
In 2006, in addition to becoming an MP he also became a city councillor in Budapest. He almost exclusively covered issues regarding municipal health care. He delivered 63 parliamentary speeches as an opposition MP between 2006 and 2010, but since then he has risen to speak only 13 times.
In 2010, Pesti was appointed to be a vice mayor in Budapest, but soon he became a special commissioner of the government for all issues regarding the capital. According to newsportal Origo, his appointment was initiated personally by prime minister Viktor Orbán.
For information on companies, we used the databases of Ceginfo and Opten.
In collaboration with
In collaboration with