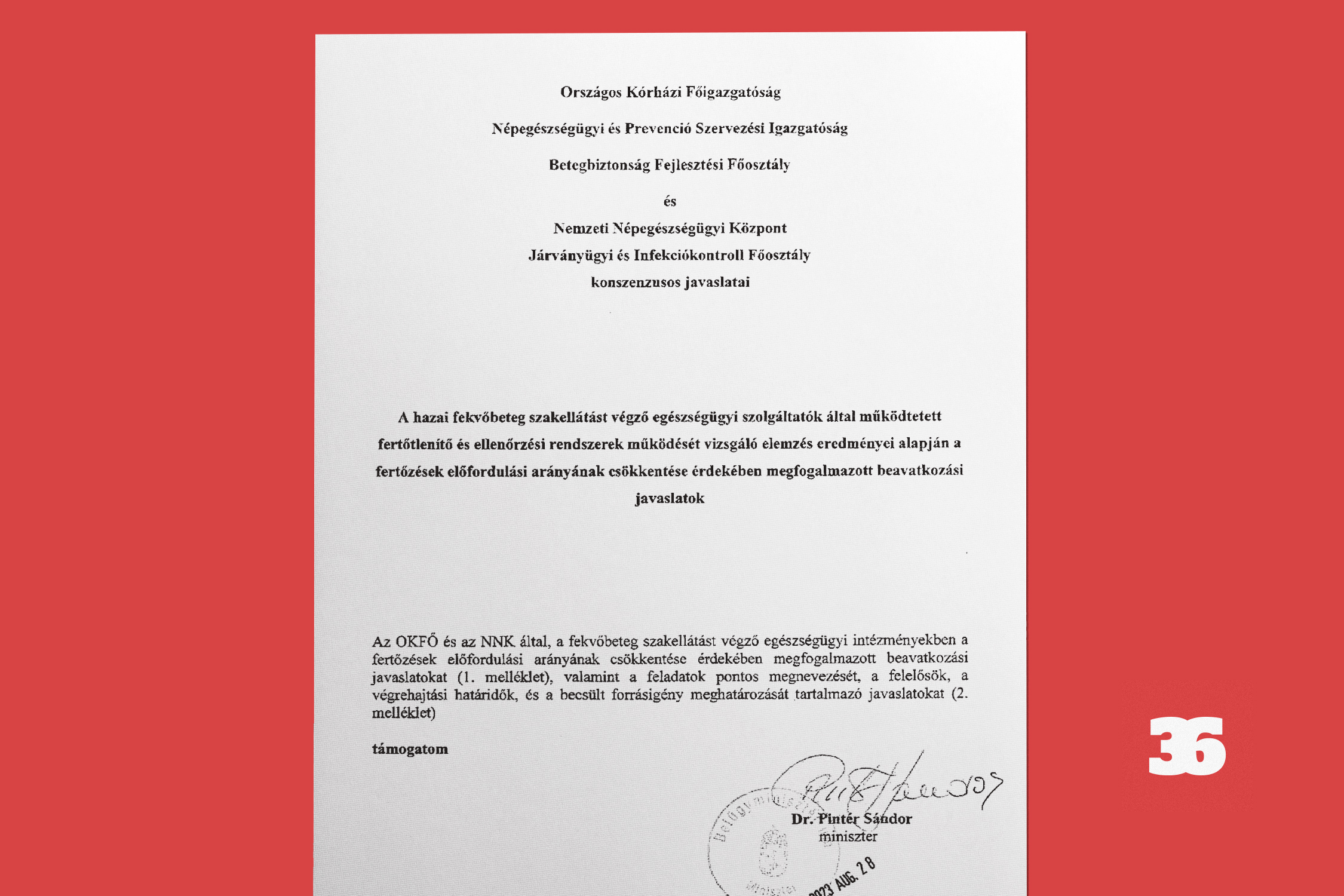 According to an internal document of the Ministry of Interior leaked to Direkt36, health care authorities are aware of the gravity of problems caused by hospital-acquired infections in Hungary. Miniszter Sándor Pintér is involed in the deliberations, and measures were proposed to address the crisis. However, according to the leaked document funding for improvement will be scarce.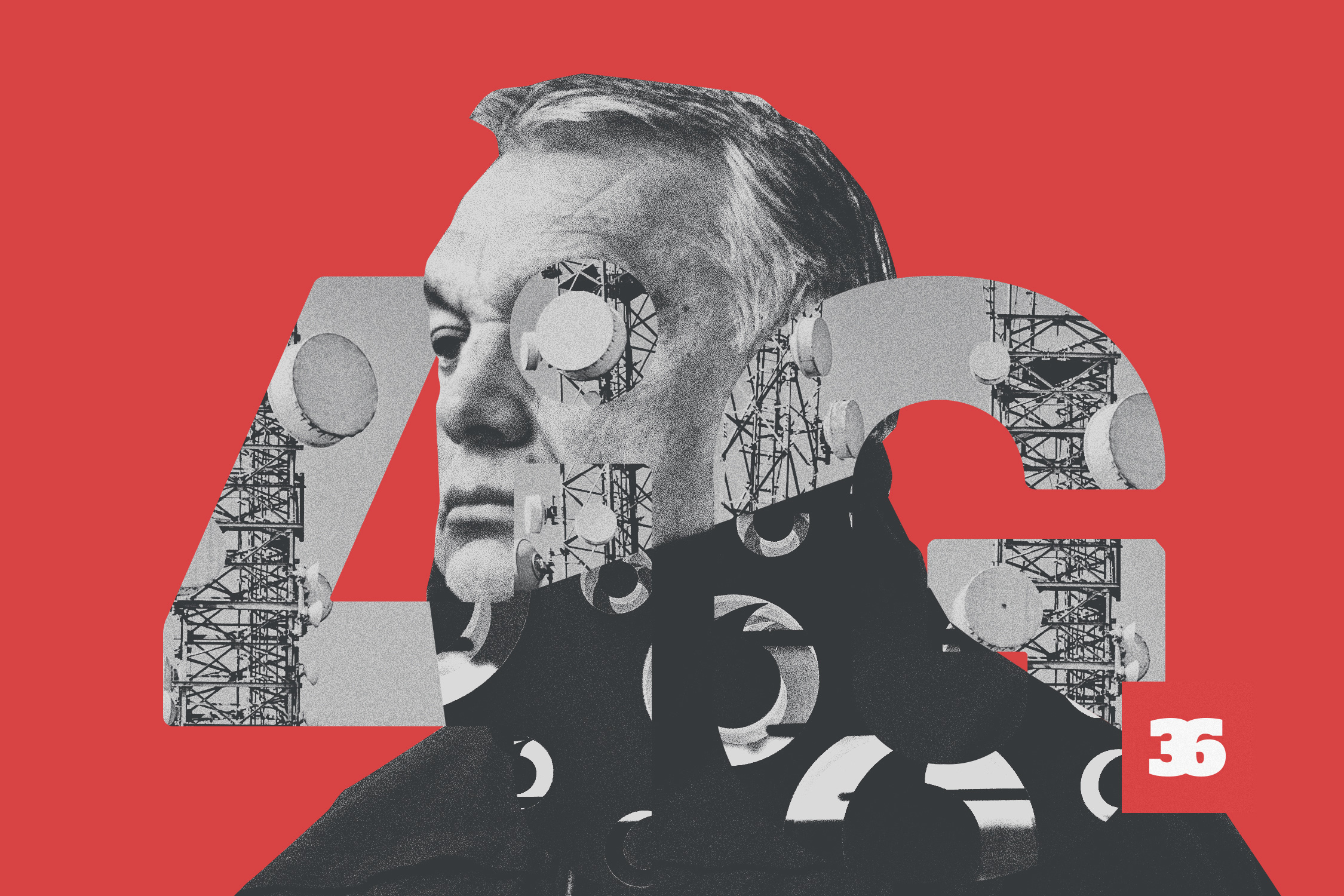 A Direkt36 investigation has revealed that the Hungarian Prime Minister personally got involved in an acquisition of 4iG, a Hungarian ...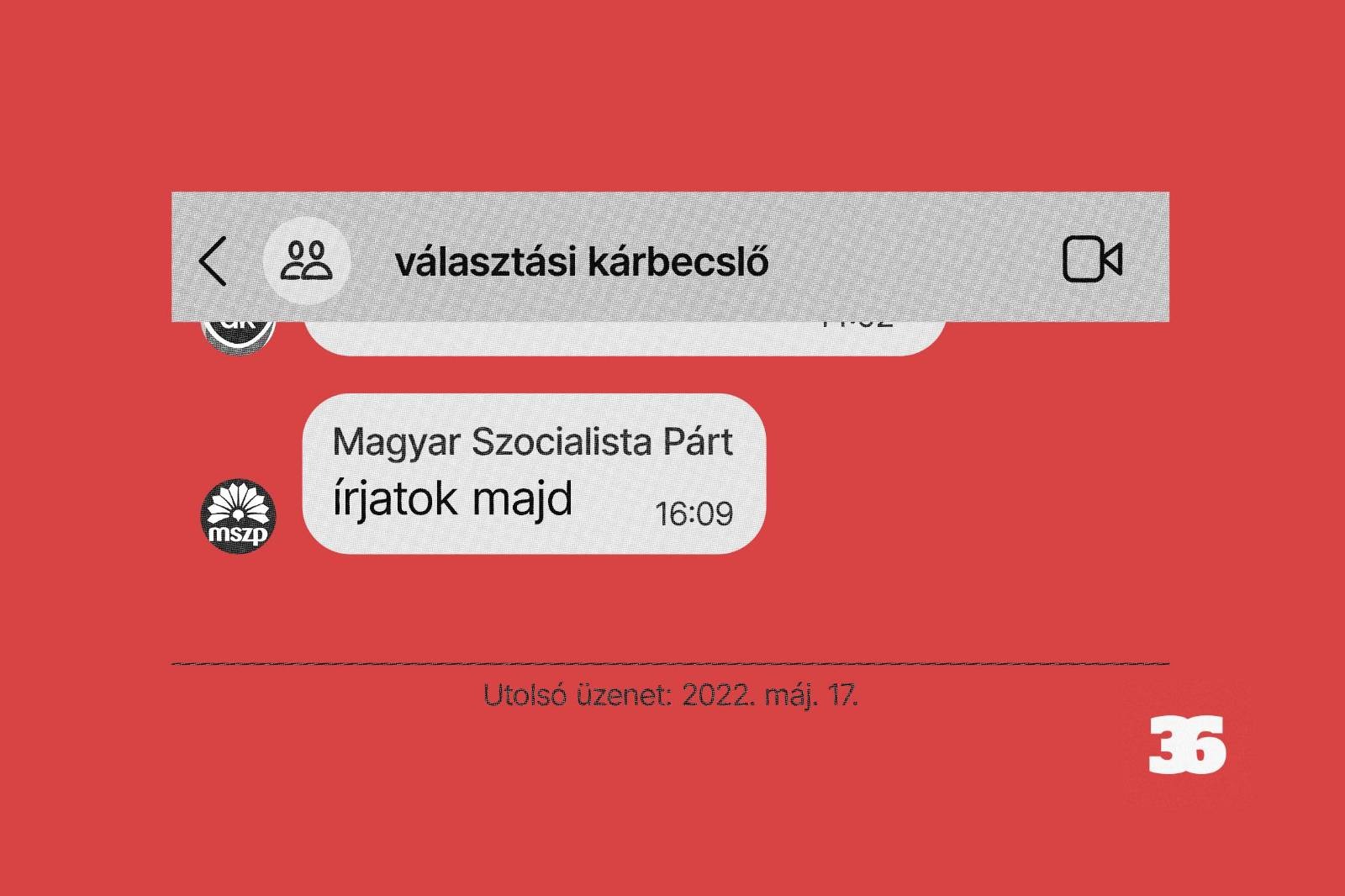 The opposition parties that suffered a crushing defeat in 2022 are busy gaining positions in favor of each other instead ...